Brown bear behaviour in human-modified landscapes: The case of the endangered Cantabrian population, NW Spain
Author:
Zarzo Arias, Alejandra; Delgado Sánchez, María Mar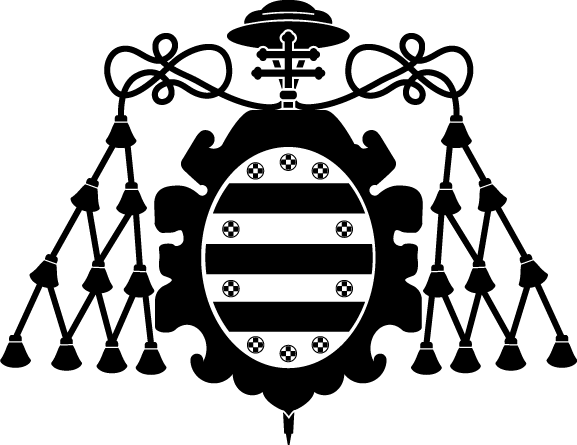 ; Ordiz Fernández, Andrés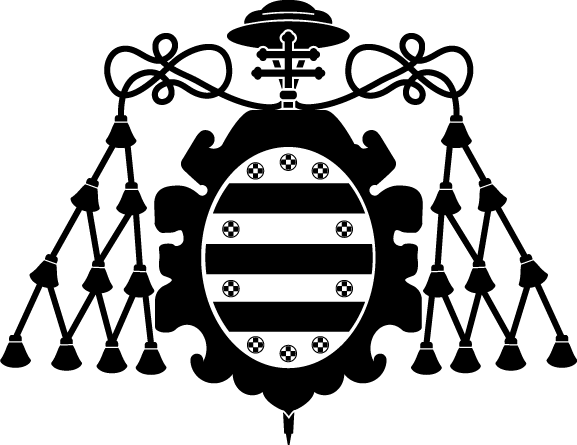 ; García Díaz, Juan; Cañedo, David; González, Manuel A.; Romo, C.; Vázquez García, Pablo; Bombieri, Giulia; Bettega, Chiara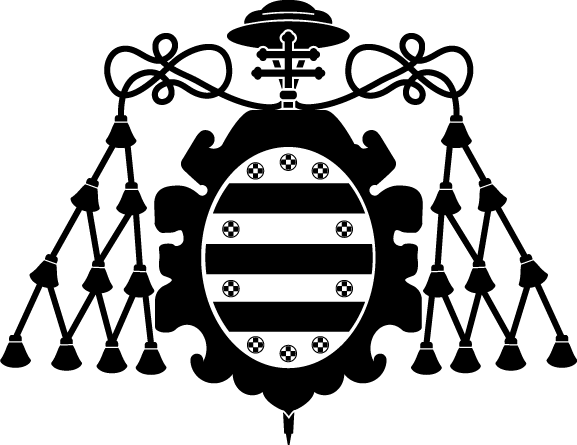 ; Russo, L. F.; Cabral, Pedro; García González, Ricardo; Martínez Padilla, Jesús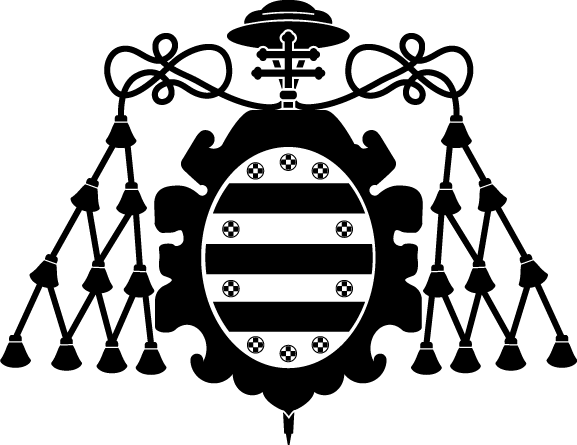 ; Penteriani Dragone, Vincenzo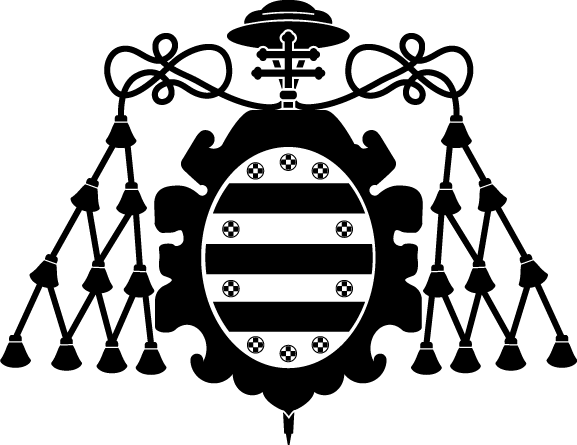 Citación:
Global Ecology and Conservation, 16, p. e00499- (2018); doi:10.1016/j.gecco.2018.e00499
Descripción física:
p. e00499-
Patrocinado por:
This research was financially supported by the IBA (International Association for Bear Research and Management) grant project IBA-RG_16_2016 'Brown bear behaviour in human-dominated landscapes: the effect of human density and ecotourism'. During this research, G.B. was financially supported by a collaboration contract with the MUSE e Museo delle Scienze of Trento (Italy), J.M-P. was supported by the ARAID foundation and V.P., A.O. and R.G.G. were also financially supported by the Excellence Project CGL2017-82782-P financed by the Spanish Ministry of Economy, Industry and Competitiveness (MINECO), the Agencia Estatal de Investigacion (AEI) and the Fondo Europeo de Desarrollo Regional (FEDER, EU).
Id. Proyecto:
MINECO/FEDER/CGL2017-82782-P
Files in this item
Compartir
Estadísticas de uso
Metadata