Role of Activator Protein-1 Complex on the Phenotype of Human Osteosarcomas Generated from Mesenchymal Stem Cells
Citación:
Stem Cells, 36(10), p. 1487-1500 (2018); doi:10.1002/stem.2869
Patrocinado por:
This work was sup-ported by grants from the Fondo de Investigaciones Sanitarias (FIS:PI11/00377 [to J.G.-C.]; and RTICC: RD12/0036/0027 [to J.G.-C.],RD12/0036/0020 [to S.N.]; Consorcio CIBERONC CB16/12/00390[to R.R.] and CB16/12/00484 [to S.N.]; Miguel Servet II ProgramCPII16/00049 [to R.R.]; and Sara Borrell CD16/13/00103 [to S.T.M.]and CD11/00132 [to A.A.]); The Juan de la Cierva program JCI-2010-06123 [to A.A]); the Agencia Estatal de Investigación (AEI)(MINECO/Fondo Europeo de Desarrollo Regional [FEDER]: SAF-2016-75286-R [to R.R.]); and the Madrid Regional Government(CellCAM; P2010/BMD-2420 [to J.G.-C.]) in Spain.
Id. Proyecto:
Miguel Servet II/ProgramCPII16/00049
Sara Borrell/CD16/13/00103
MINECO/FEDER/AF-2016-75286-R
Files in this item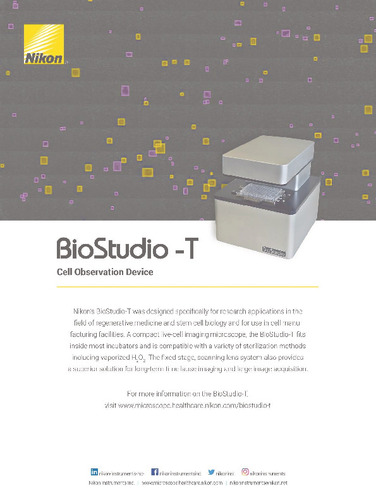 Compartir
Estadísticas de uso
Metadata