Azimuthal correlations for inclusive 2-jet, 3-jet, and 4-jet events in pp collisions at vs=13TeV
Author:
Sirunyan, A. M.; Tumasyan, A.; Adam, W.; Cuevas Maestro, Francisco Javier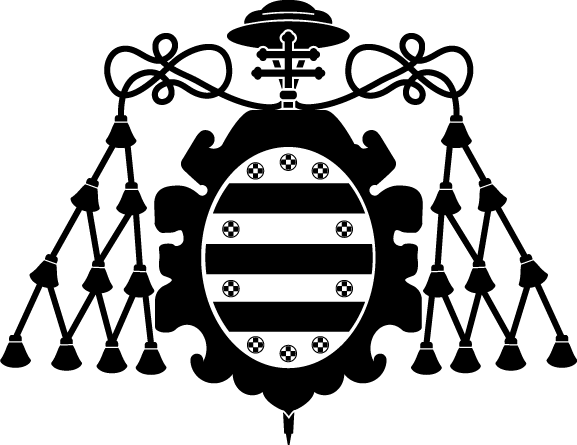 ; Erice Cid, Carlos Francisco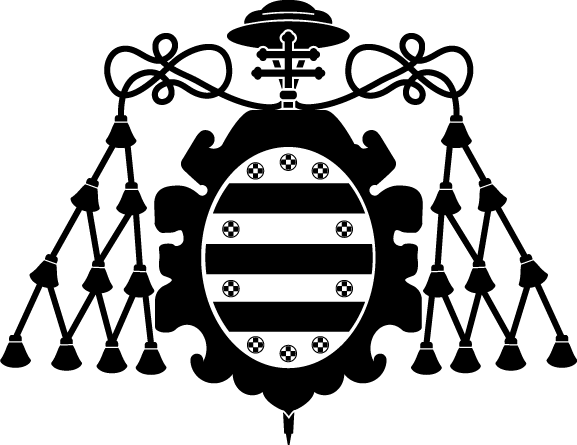 ; Fernández Menéndez, Javier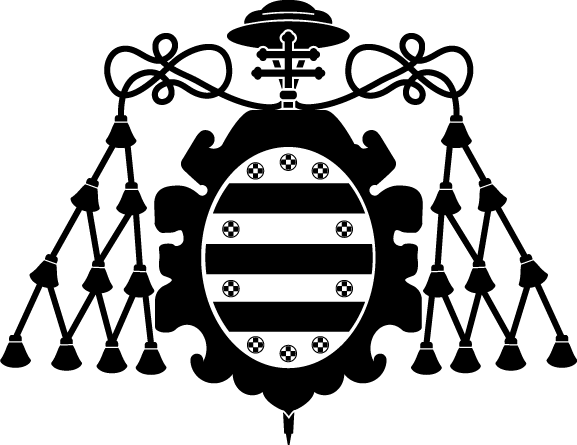 ; González Caballero, Isidro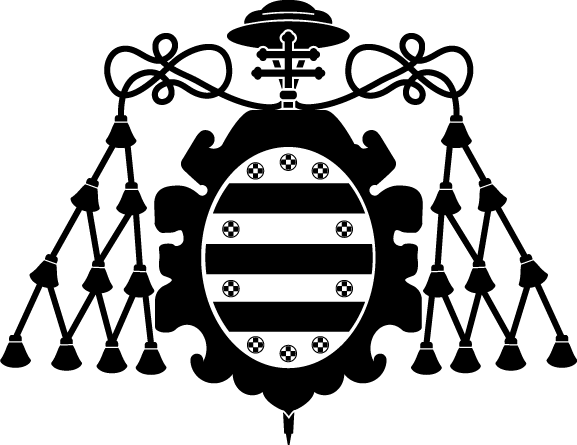 ; González Fernández, Juan Rodrigo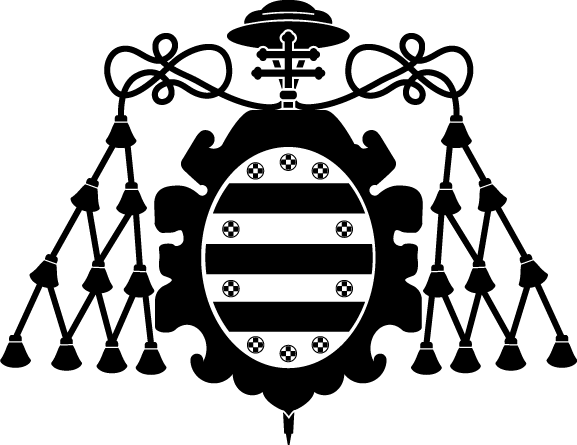 ; Palencia Cortezón, José Enrique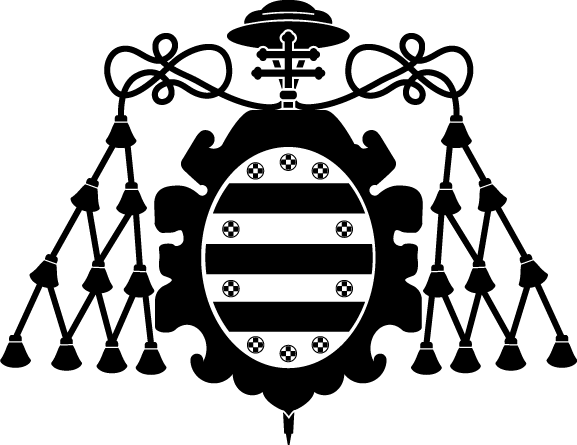 ; Sánchez Cruz, Sergio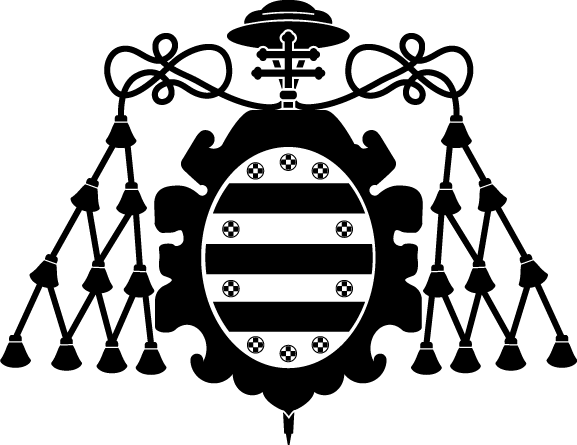 ; Vischia, Pietro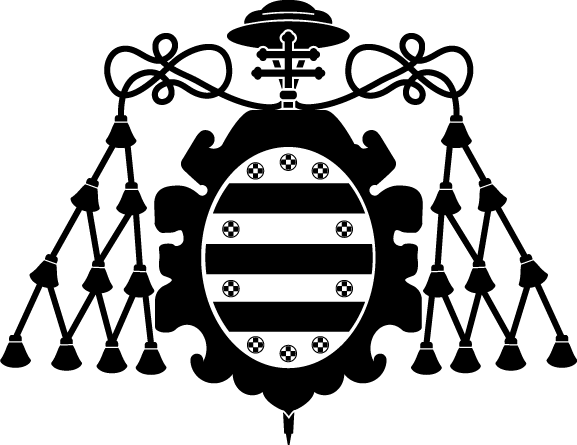 ; Vizán García, Jesús Manuel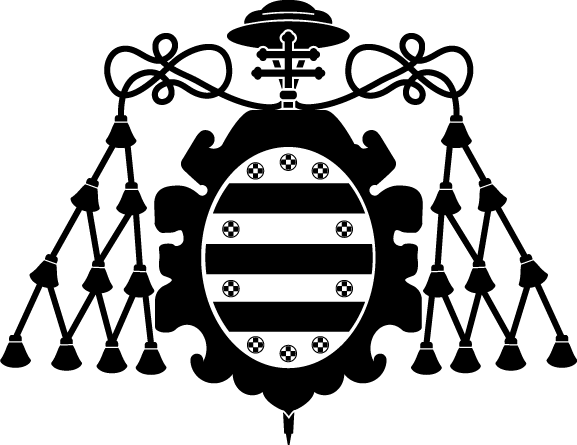 ; CMS Collaboration
Citación:
European Physical Journal C, 78(7), p. 566- (2018); doi:10.1140/epjc/s10052-018-6033-4
Descripción física:
p. 566-
Patrocinado por:
SEIDI, CPAN, PCTI and FEDER (Spain). Individuals have received support from the Marie-Curie programme and the European Research Council and Horizon 2020 Grant, contract No. 675440 (European Union).
Id. Proyecto:
info:eu-repo/grantAgreement/EC/H2020/675440
Files in this item
Compartir
Estadísticas de uso
Metadata