Lectoras de Ulixea. La recepción femenina de los libros de caballerías en Portugal
Author:
Álvarez Cifuentes, Pedro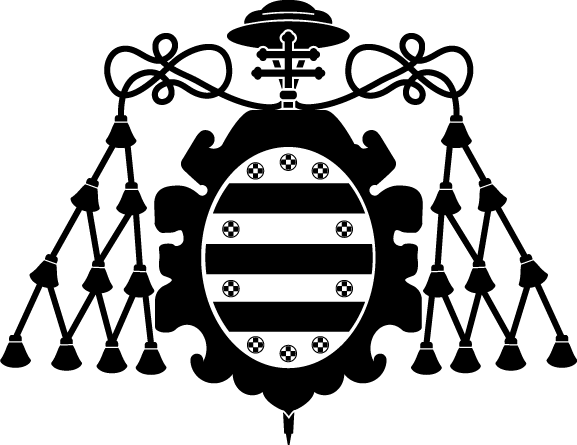 Subject:
Readers of Ulixea: The Female Reception of the Romances of Chivalry in Portugal
Citación:
Tirant, 20, p. 11-23 (2017)
Patrocinado por:
Este trabajo ha sido financiado por el Ministerio de Educación, Cultura y Deporte en el marco del Programa de Promoción del Talento y su Empleabilidad en I+D+i, Subprograma Estatal de Movilidad del Plan Estatal de Formación Científica y Técnica y de Innovación 2013-2016. Quiero expresar mi agradecimento a la profesora Isabel Almeida, por su tutela en la Faculdade de Letras da Universidade de Lisboa, y a María Coduras Bruna, por invitarme a participar en este monográfico.
Files in this item
Compartir
Estadísticas de uso
Metadata