Regulation of miR-29b and miR-30c by vitamin D receptor activators contributes to attenuate uraemia-induced cardiac fibrosis
Author:
Panizo García, Sara; Carrillo López, Natalia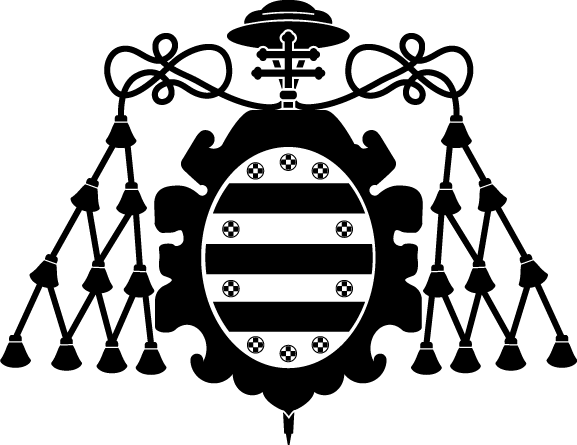 ; Naves Díaz, Manuel Luis; Solache Berrocal, Guillermo; Martínez Arias, Laura; Rodrigues Díez, Raul R.; Fernández Vázquez, Amalia Pilar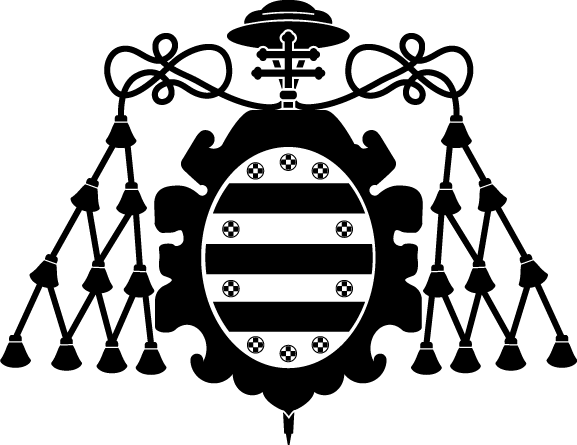 ; Martínez Salgado, Carlos; Ruiz Ortega, Marta; Dusso, Adriana S.; Cannata Andía, Jorge Benito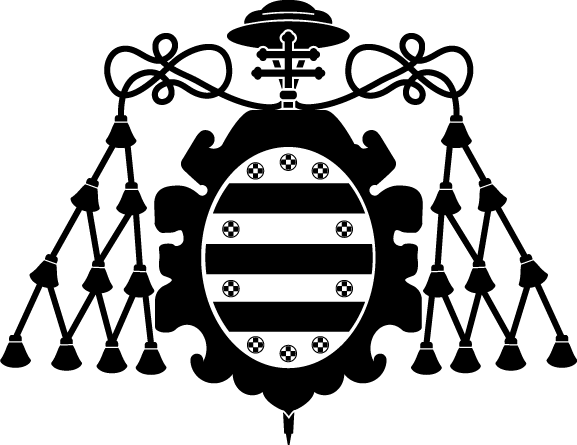 ; Rodríguez García, María Isabel
Citación:
Nephrology Dialysis Transplantation, 32(11), p. 1831-1840 (2017); doi:10.1093/ndt/gfx060
Descripción física:
p. 1831-1840
Patrocinado por:
This study was supported by Plan Nacional de I+D+i 2008-2011; Plan Estatal de I+D+i 2013-2016; Instituto de Salud Carlos III (ISCIII)-Fondo Europeo de Desarrollo Regional (FEDER) (grants PI10/0896, PI13/00014 and PI13/00497); Plan de Ciencia, Tecnologia e Innovacion 2013-2017 del Principado de Asturias (grant GRUPIN14-028); Instituto Reina Sofia de Investigacion Nefrologica; Fundacion Renal Inigo Alvarez de Toledo; Red de Investigacion Renal-REDINREN from ISCIII (grants RD06/0016, RD12/0021 and RD16/0009/0017) and Abbott Pharmaceuticals (grant ACA-SPAI-08-22). S.P. was supported by ISCIII-Sara Borrell-Fundacion para el Fomento en Asturias de la Investigacion Cientifica Aplicada y la Tecnologia (FICYT) (grant CD11/00258). N.C.-L. was supported by ISCIII-REDINREN (grant RD06/0016) and ISCIII-FICYT (grants CA10/01327 and GRUPIN14-028). I.R. was supported by FICYT.
Id. Proyecto:
ISCIII/FEDER/PI10/0896
GRUPIN14-028
FICYT/ISCIII/CD11/00258