FUS-CHOP Promotes Invasion in Myxoid Liposarcoma through a SRC/FAK/RHO/ROCK-Dependent Pathway
Author:
Tornin Cavielles, Juan
;
Hermida Prado, Francisco José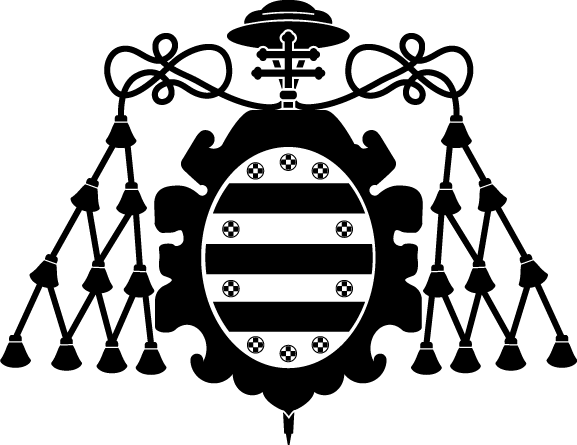 ;
Padda, R. S.
;
González Meana, María Victoria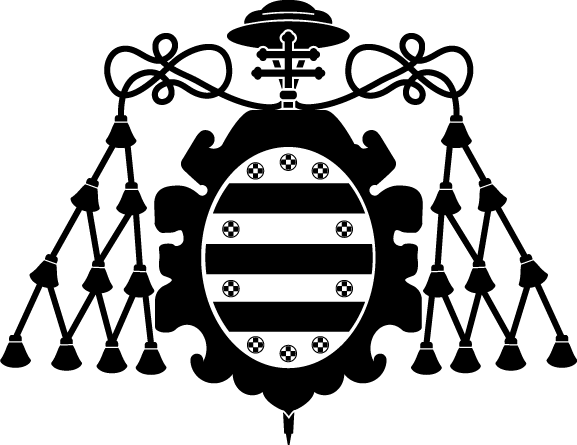 ;
Álvarez Fernández, Carlos
;
Rey, Verónica
;
Martínez Cruzado, Lucía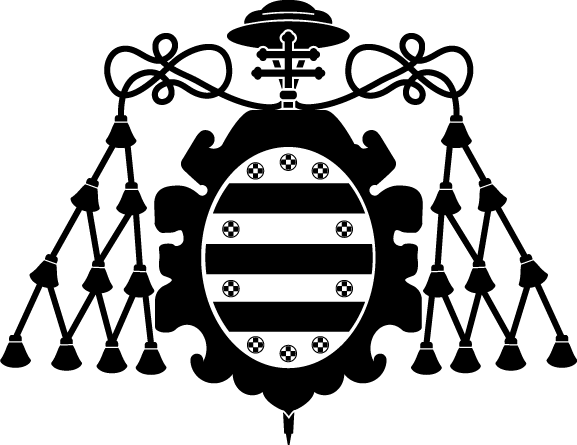 ;
Estupiñán Sánchez, Óscar Rafael
;
Menéndez, S. T.
;
Fernández Nevado, Lucía
;
Astudillo González, María Aurora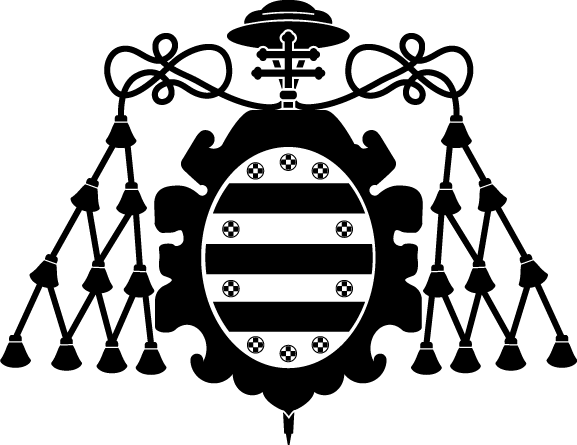 ;
Rodrigo Tapia, Juan Pablo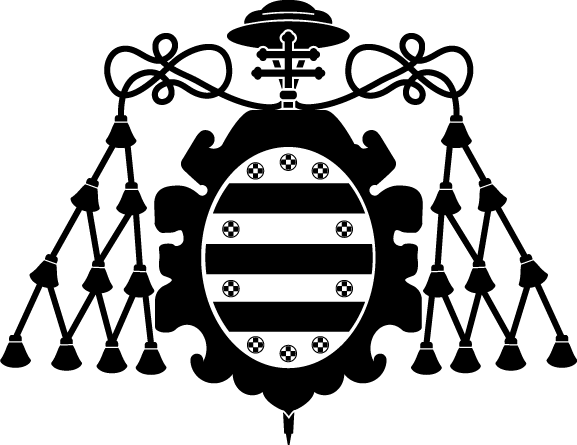 ;
Lucien, F.
;
Kim, Y.
;
Leong, H. S.
;
García Pedrero, Juana María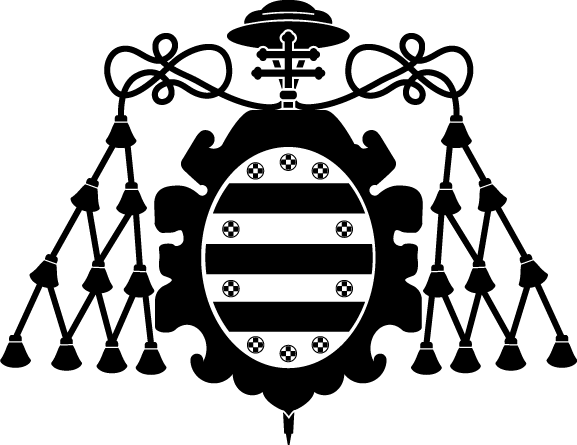 ;
Rodríguez González, René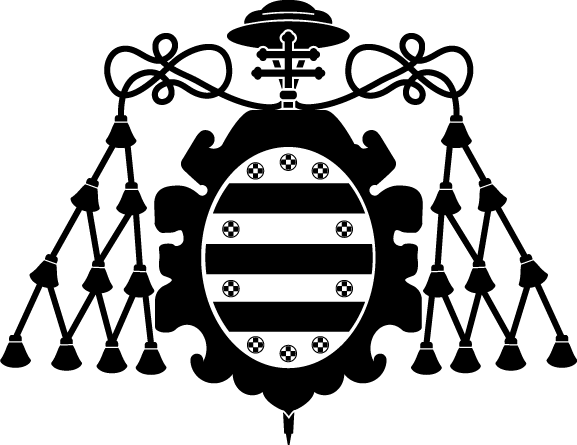 Citación:
Neoplasia (United States), 20(1), p. 44-56 (2018); doi:10.1016/j.neo.2017.11.004
Patrocinado por:
This work was supported by the Agencia Estatal de Investigación (AEI) [MINECO/Fondo Europeo de Desarrollo Regional (FEDER) (SAF-2013-42,946-R and SAF-2016-75,286-R to R.R.), ISC III/FEDER (Miguel Servet II Program CPII16/00049 to R.R. and PI13/00259 and PI16/00280 to J.M.G-P) and Consorcio CIBERONC CB16/12/00390 to J.P.R)] and the Plan de Ciencia Tecnología e Innovación del Principado de Asturias (GRUPIN14-003) to J. P. R. H. S. L. is supported by Prostate Cancer Canada Rising Star Grant (RS2016-1011).
Files in this item
Métricas
Compartir
Estadísticas de uso
Metadata