The arthritis-associated HLA-B*27:05 allele forms more cell surface B27 dimer and free heavy chain ligands for KIR3DL2 than HLA-B*27:09
Author:
Cauli, Alberto; Shaw, Jacqueline; Giles, Joanna; Hatano, Hiroko; Rysnik, Oliwia; Payeli, Sravan; McHugh, Kirsty; Dessole, Grazia; Porru, Giovanni; Desogus, Elisabetta; Fiedler, Sarah; Hölper, Soraya; Carette, Amanda; Blanco Gelaz, Miguel Ángel; Vacca, Alessandra; Piga, Matteo; Ibba, Valentina; Garau, Pietro; La Nasa, Giorgio; López Larrea, Carlos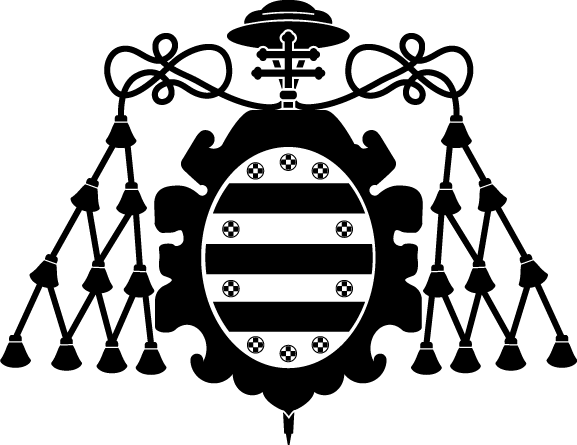 ; Mathieu, Alessandro; Renner, Christoph; Bowness, Paul; Kollnberger, Simon
Editorial:
Oxford University Press
Citación:
Rheumatology (United Kingdom), 52(11), p. 1952-1962 (2013); doi:10.1093/rheumatology/ket219
Descripción física:
p. 1952-1962
Patrocinado por:
We thank Jo Phillips, DNAX, and Hidde Ploegh for provision of DX31 and HC10 hybridomas and Kati DiGleria for peptides synthesized for this study. J.S., J.G. O.R. and S. K. were funded by Arthritis Research UK, S. K. by NIHR, H. H. by the Japan Society for the Promotion of Science, K. M. by Furlong, M. A. B. G. and C. L. L. by (FICYT) PC10-70 and P. B. by Oxford NIHR Biomedical Research Centre.
Id. Proyecto:
FICYT PC10-70