Lifespan Extension by Methionine Restriction Requires Autophagy-Dependent Vacuolar Acidification
Author:
Ruckenstuhl, Christoph; Netzberger, Christine; Entfellner, Iryna; Carmona-Gutiérrez, Didac; Kickenweiz, Thomas; Stekovic, Slaven; Gleixner, Christina; Schmid, Christian; Klug, Lisa; Sorgo, Alice G.; Eisenberg, Tobias; Büttner, Sabrina; Mariño García, Guillermo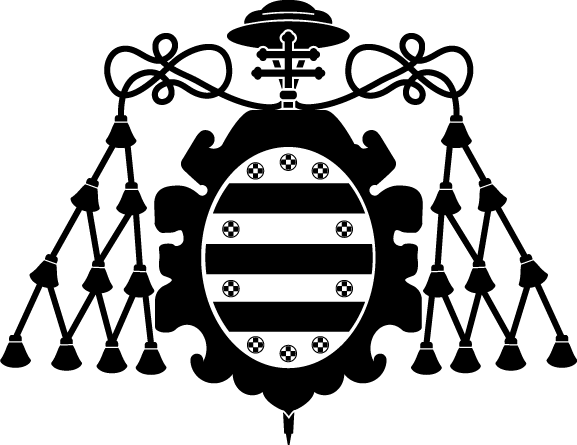 ; Koziel, Rafal; Jansen-Dürr, Pidder; Fröhlich, Kai-Uwe; Kroemer, Guido; Madeo, Frank
Editorial:
Public Library of Science
Citación:
PLoS Genetics, 10(5) (2014); doi:10.1371/journal.pgen.1004347
Patrocinado por:
We are grateful to the Austrian Science Fund FWF (Austria) for grants P2349-B12, P24381-B20, I1000, and DK-MCD to FM, grant 'Molecular Enzymology' to KUF, grant 'SFB Lipotox' to FM and KUF, grant NFN S93 to PJD, FM and KUF and to the European Commission for project APOSYS (FM). TE is recipient of an APART fellowship of the Austrian Academy of Sciences at the Institute of Molecular Biosciences, University of Graz. This work is supported by grants to GK from the Ligue Nationale contre le Cancer (Equipe labellisée), Agence Nationale pour la Recherche (ANR), Association pour la Recherche sur le Cancer, European Research Council (Advanced Investigator Award), Fondation pour la Recherche Médicale (FRM), Institut National du Cancer, Cancéropôle Ile-de-France, Fondation Bettencourt-Schueller, the LabEx Onco-Immunology, and the Paris Alliance of Cancer Research Institutes. The funders had no role in study design, data collection and analysis, decision to publish, or preparation of the manuscript.
Id. Proyecto:
P2349-B12
P24381-B20
I1000
NFN S93
APOSYS (FM)
Files in this item
Compartir
Estadísticas de uso
Metadata