Molecular cloning and initial characterization of three novel human sulfatases
Author:
Obaya González, Álvaro Jesús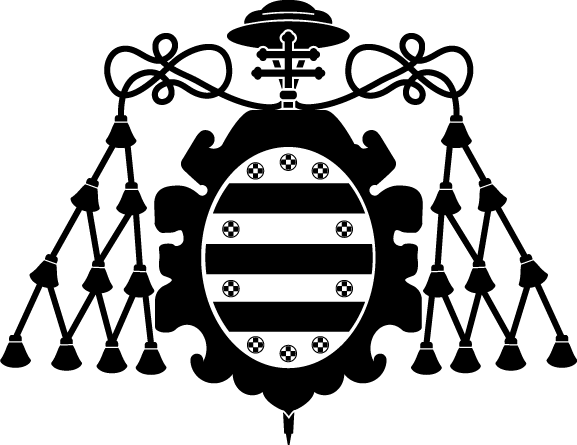 Citación:
Gene, 372, p. 110-117 (2006); doi:10.1016/j.gene.2005.12.023
Patrocinado por:
Special thanks to Luis M. Quirós and Santiago Cal for critical reading of this manuscript. This work was supported by grants from the Ministerio de Ciencia y Tecnología, Spain. The Instituto Universitario de Oncología is supported by Obra Social Cajastur-Asturias.
Files in this item
Métricas
Compartir
Estadísticas de uso
Metadata