MHC class I chain-related gene B (MICB) is associated with rheumatoid arthritis susceptibility
Author:
López Arbesú, R.; Ballina García, Francisco Javier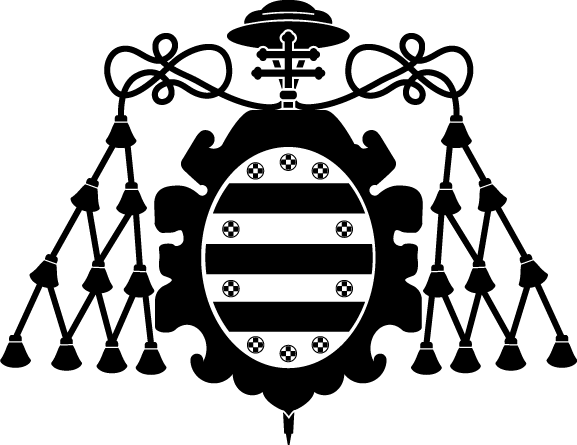 ; Alperi López, Mercedes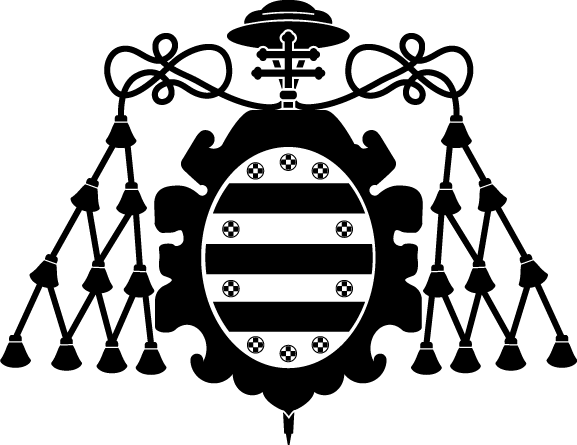 ; López Soto, Alejandro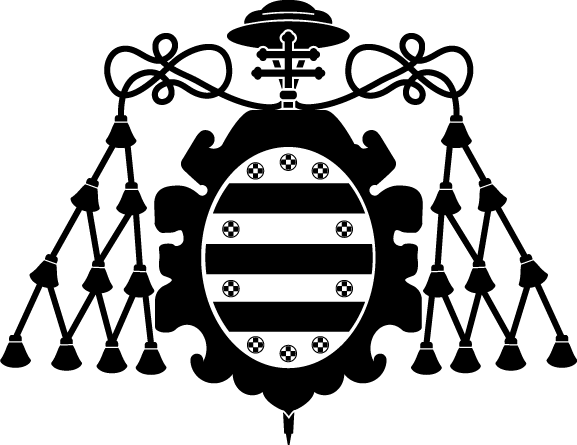 ; Rodríguez Rodero, Sandra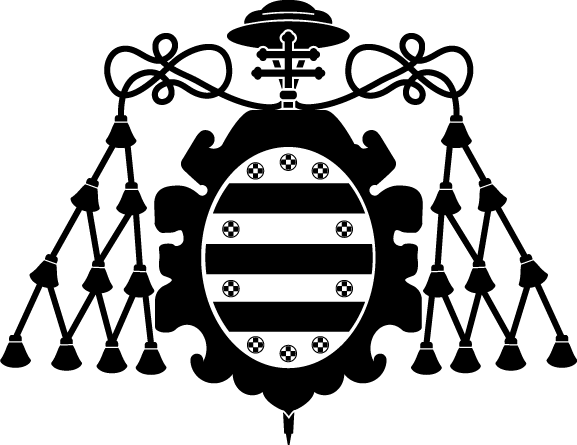 ; Martínez Borra, Jesús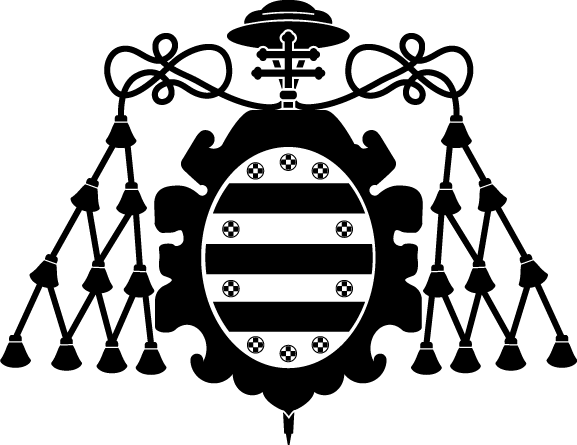 ; López Vázquez, Antonio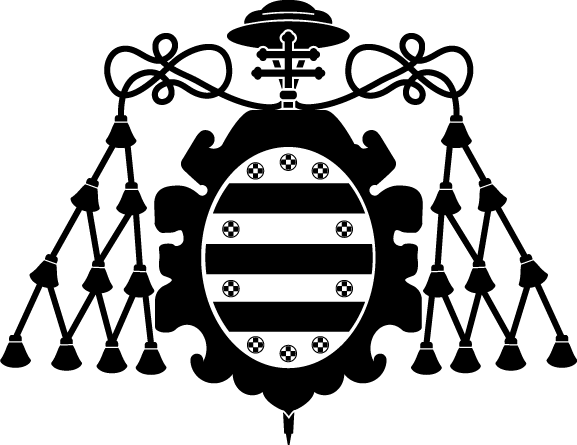 ; Fernández Morera, Juan Luis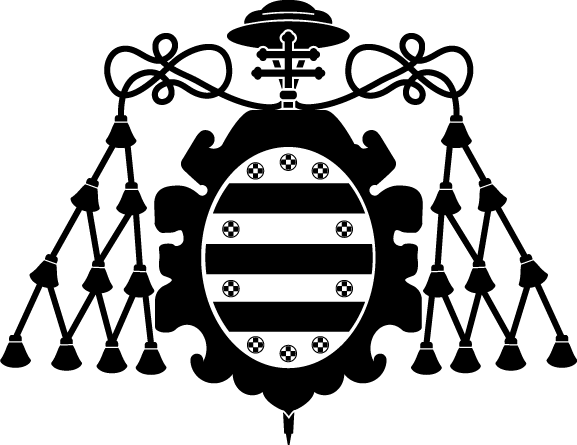 ; Riestra Noriega, José Luis; Queiro Silva, Rubén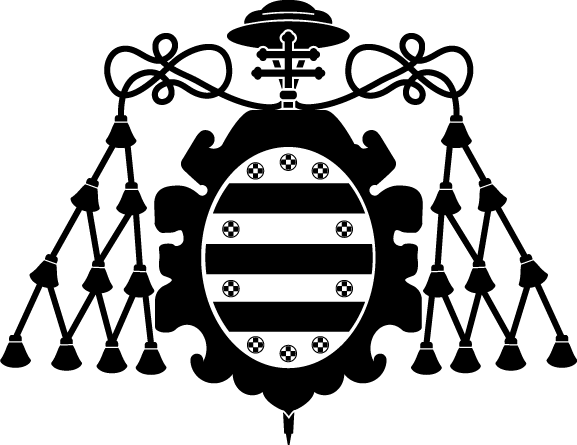 ; Quiñones Lombraña, Adolfo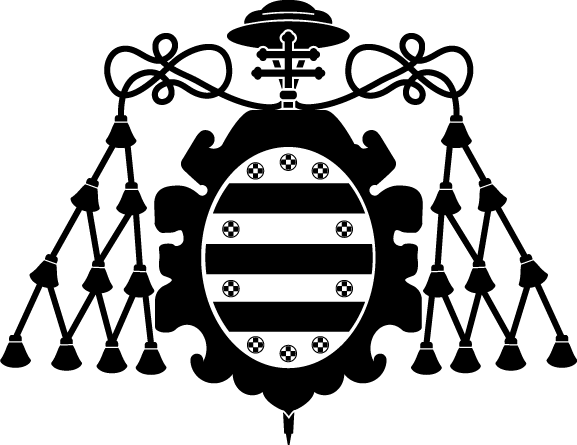 ; López Larrea, Carlos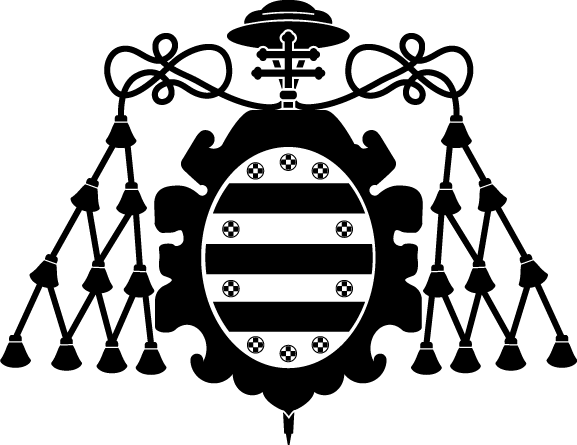 ; González Rodríguez, Segundo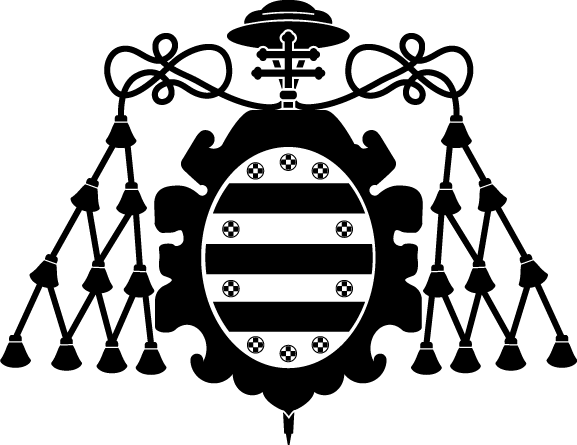 Citación:
Rheumatology, 46, 3, p. 426-430 (2007); doi:10.1093/rheumatology/kel331
Descripción física:
p. 426-430
Patrocinado por:
This work was supported in part by Spanish grant FIS 03/0067, from the Fondo de Investigaciones Sanitarias del Ministerio de Sanidad and by grant SAF2004-02669 from the Spanish Ministry of Education and Science.
Id. Proyecto:
FIS/03/0067
SAF2004-02669
Related items
Showing items related by title, author, creator and subject.
Vidal Castiñeira, José Ramón; López Vázquez, Antonio; Alonso Arias, Rebeca; Moro García, Marco Antonio; Martínez Camblor, Pablo; Melón García, Santiago; Prieto, Jesús; López-Rodríguez, Rosario; Sanz Cameno, Paloma; Rodrigo Sáez, Luis Ricardo; Pérez López, Rosa; Pérez Álvarez, Ramón; López Larrea, Carlos (

Elsevier

,

2012

)