El género y los estudios históricos sobre las mujeres de la Antigüedad. Reflexiones sobre los usos y evolución de un concepto
Other title:
The gender and the studies about women of antiquity in historiography. Reflections on the uses and the evolution of a concept
Author:
Cid López, Rosa María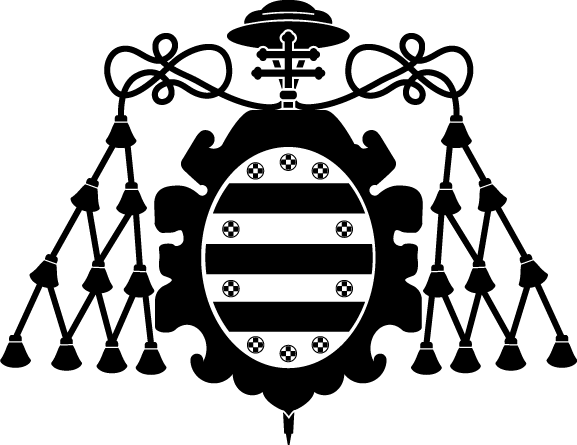 Editorial:
Universidad Carlos III, Instituto de Historiografía "Julio Caro Baroja"
Citación:
Revista de Historiografía, 22(1), p. 25-49 (2015)
Description:
Ejemplar dedicado a: Del ayer al mañana. La historiografía de la historia de las mujeres, del género y del feminismo
Files in this item
Compartir
Estadísticas de uso
Metadata