Barcodes of marine invertebrates from north Iberian ports: Native diversity and resistance to biological invasions
Author:
Miralles López, Laura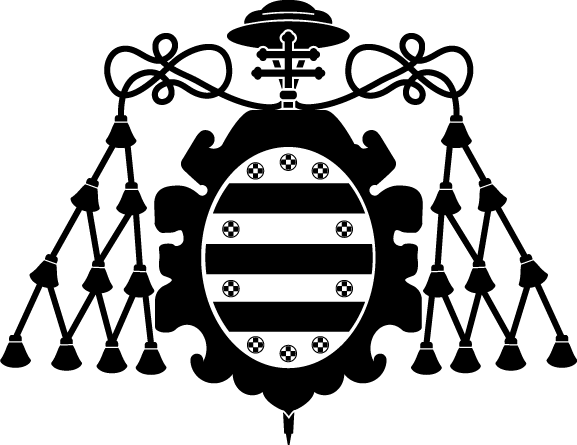 ;
Ardura Gutiérrez, Alba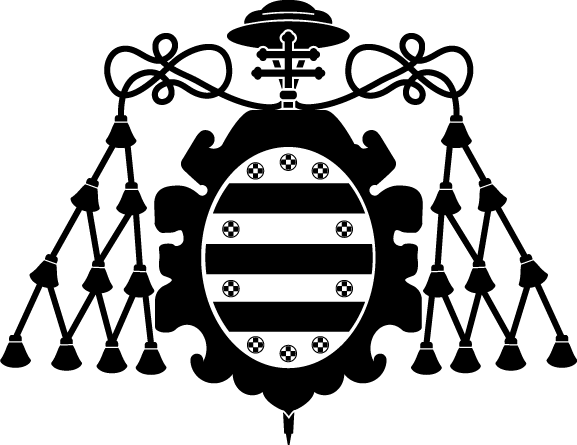 ;
Arias Rodríguez, Andrés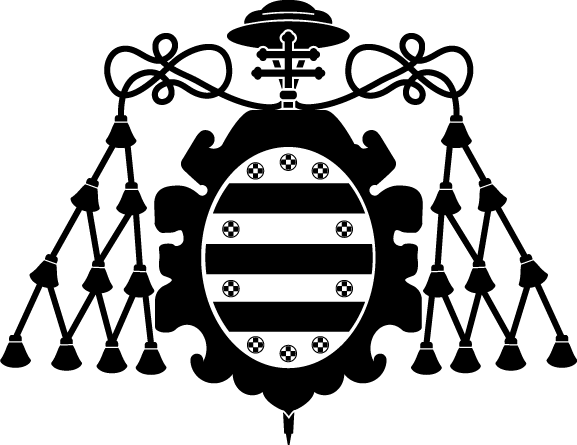 ;
Borrell Pichs, Yaisel Juan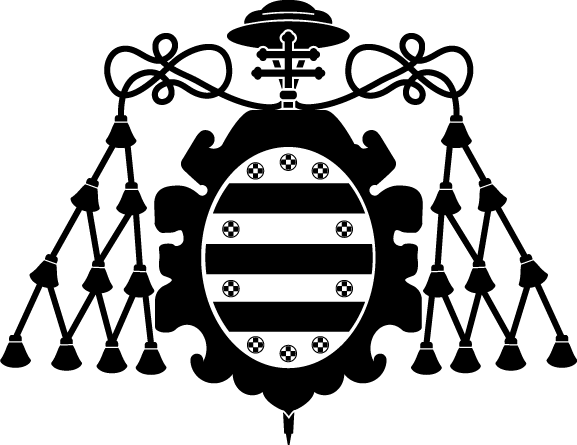 ;
Clusa Cuesta, Laura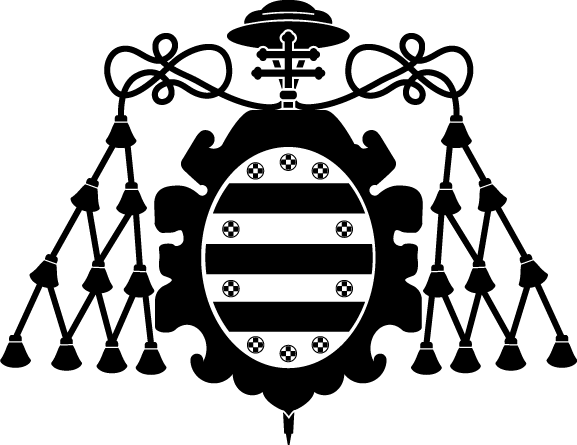 ;
Dopico Rodríguez, Eduardo Vicente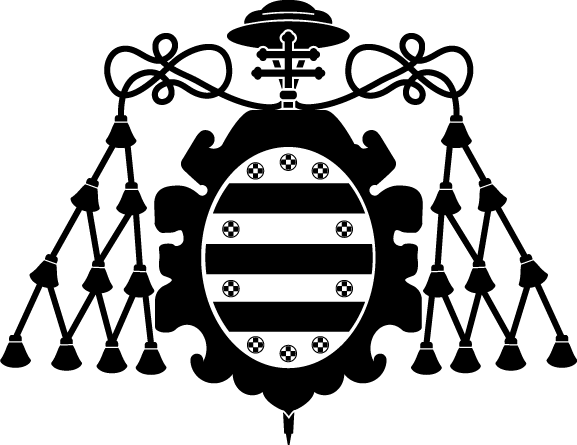 ;
Hernández de Rojas, Alma
;
López Martínez, Belén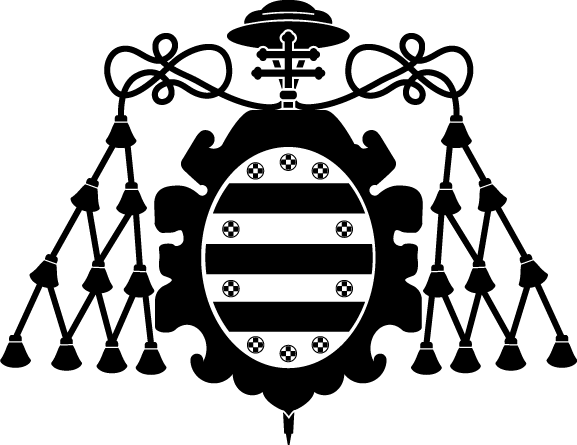 ;
Muñoz Colmenero, Marta
;
Roca Martínez, Agustín Antonio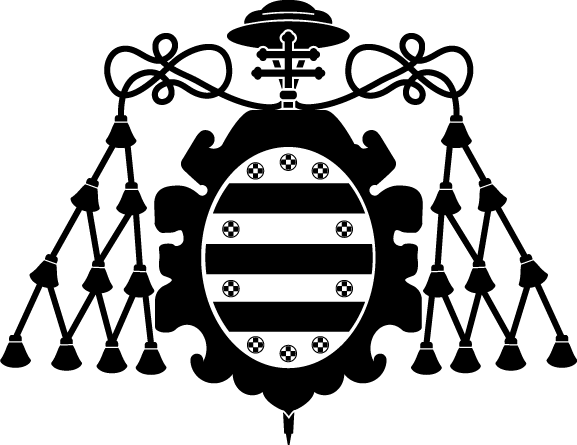 ;
García Valiente, América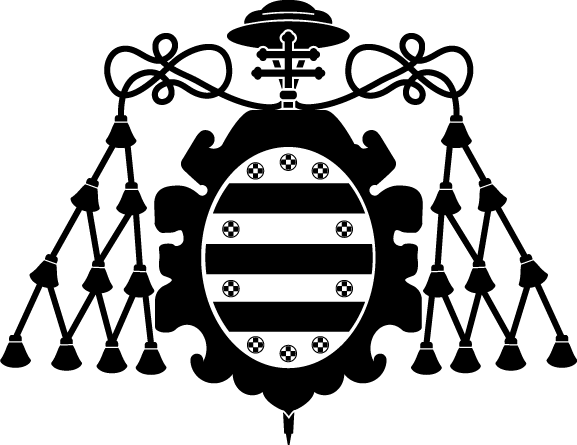 ;
Zaiko, Anastasija
;
García Vázquez, Eva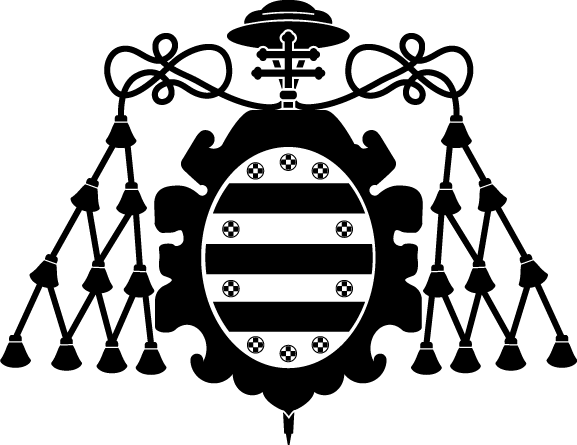 Citación:
Marine Pollution Bulletin, 112(1-2), p. 183-188 (2016); doi:10.1016/j.marpolbul.2016.08.022
Patrocinado por:
This study has been funded by the Spanish Ministry of Economy and Competitiveness, Grant CGL-2013-42415-R and the Principality of Asturias (Spain), Grant GRUPIN-2014-093. This is a contribution from the Marine Observatory of Asturias (OMA). Alba Ardura is recipient of a Postdoctoral Fellowship with reference Clarin-COFUND-PCTI-FICYT. Laura Clusa holds a PCTI Grant from the Asturias Regional Government, referenced BP14-145. We are grateful to an anonymous Reviewer who kindly helped to improve this manuscript.
Id. Proyecto:
MINECO/CGL-2013-42415-R
GRUPIN-2014-093