Enhancing the atom economy of polyketide biosynthetic processes through metabolic engineering
Author:
Lombó Brugos, Felipe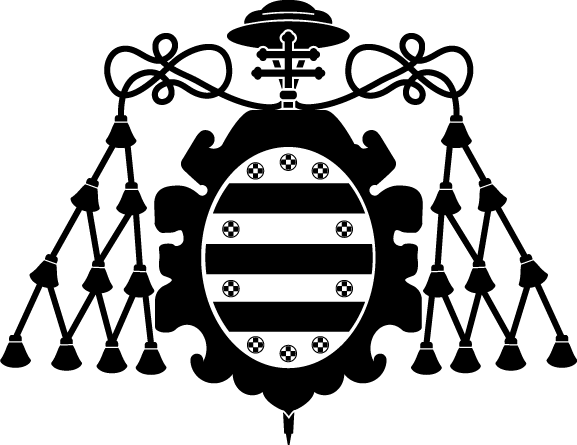 ; Pfeifer, B.; Leaf, T.; Ou, S.; Kim, Y. S.; Cane, D. E.; Licari, P.; Khosla, C.
Citación:
Biotechnology Progress, 17, 4, p. 612-617 (2001); doi:10.1021/bp010045j
Descripción física:
p. 612-617
Patrocinado por:
This research was supported in part by grants fromthe National Science Foundation (BES9806774) and the National Institutes of Health (CA 66736 to C.K. and GM22172 to D.E.C.).