Theoretical and methodological problems of the social exclusion concept. A neofunctionalist approach = Los problemas teóricos y metodológicos del concepto de exclusión social. Una visión neofuncionalista
Author:
García Blanco, José María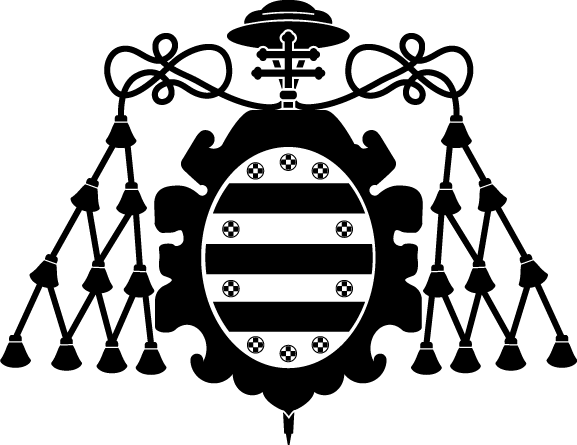 Citación:
Revista Internacional de Sociología, 74(2) (2016); doi:10.3989/ris.2016.74.2.029
Patrocinado por:
Este artículo es parte de los resultados del proyecto de investigación "Capitalismo de bienestar en el sur de Europa: un análisis comparado", financiado por la ayuda del Ministerio de Economía y Competitividad MINECO-13-CSO2012-33976 (2013-2015).
Files in this item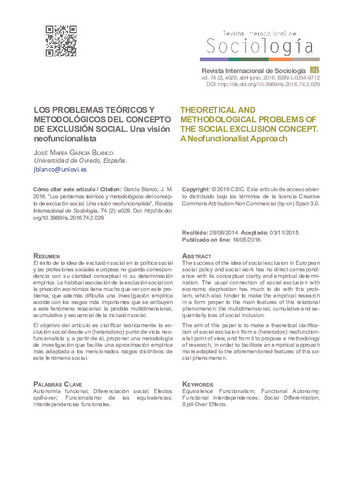 Compartir
Estadísticas de uso
Metadata