DNA methylation epigenotypes in breast cancer molecular subtypes
Author:
Bediaga, Naiara G.
;
Acha Sagredo, Amelia
;
Guerra, Isabel
;
Viguri, Amparo
;
Albaina, Carmen
;
Ruiz Díaz, Irune
;
Rezola, Ricardo
;
Alberdi, María Jesús
;
Dopazo, Joaquín
;
Montaner, David
;
Renobales, Mertxe de
;
Fernández Fernández, Agustín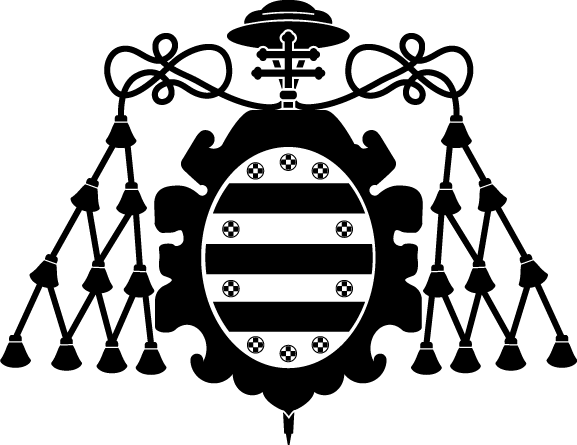 ;
Field, John K.
;
Fernández Fraga, Mario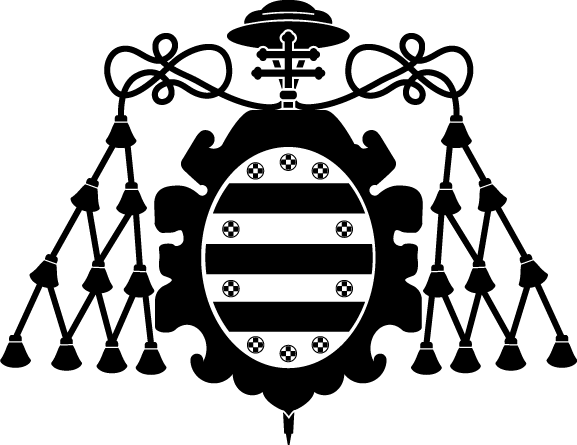 ;
Liloglou, Triantafillos L.
;
Pancorbo, Marian M. de
Citación:
Breast Cancer Research, 12(5), (2010); doi:10.1186/bcr2721
Patrocinado por:
This work was supported by grants from project CGL2008-01131 (Departamento de Sanidad del Gobierno Vasco), S-PE08UN45 and PE09BF02 (Departamento de Ciencia y Tecnologia del Gobierno Vasco), BIO2008-04212, and RD06/0020/1019 (Red Tematica de Investigacion Cooperativa en Cancer, RTICC) from the MICINN. The CIBER de Enfermedades Raras is an initiative of the ISCIII. NGB had a doctoral fellowship from the Basque Government (Departamento de Educacion, Universidades e Investigacion).
Id. Proyecto:
CGL2008-01131
BIO2008-04212
Files in this item
Compartir
Estadísticas de uso
Metadata