Promoter DNA hypermethylation and gene repression in undifferentiated arabidopsis cells
Author:
Berdasco Menéndez, María; Alcázar, Rubén; García Ortiz, María Victoria; Ballestar, Esteban; Fernández Fernández, Agustín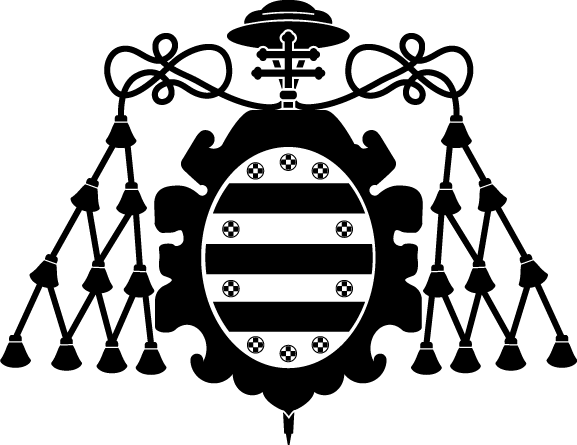 ; Roldán Arjona, Teresa; Tiburcio, Antonio F.; Altabella, Teresa; Buisine, Nicolas; Quesneville, Hadi; Baudry, Antoine; Lepiniec, Loïc; Alaminos, Miguel; Rodríguez, R.; Lloyd, A.; Colot, V.; Bender, J.; Cañal Villanueva, María Jesús Fátima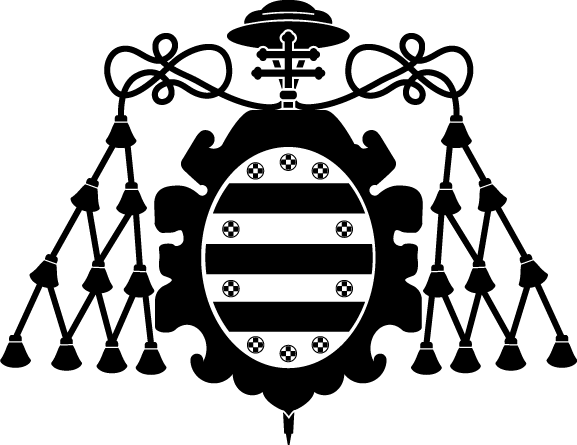 ; Esteller Badosa, Manuel; Fernández Fraga, Mario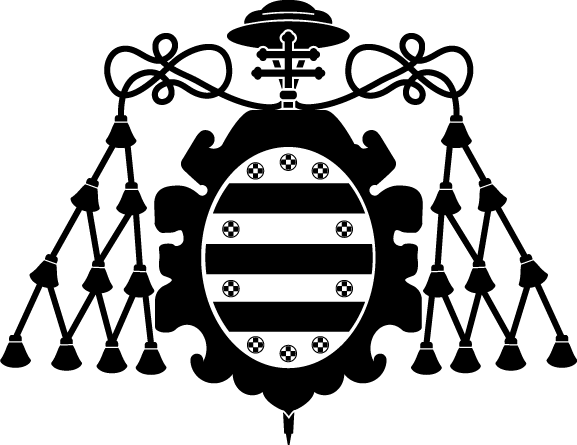 Citación:
PLoS ONE, 3(10) (2008); doi:10.1371/journal.pone.0003306
Patrocinado por:
This work was supported by the Health (FIS01-04) (PI061267), Education and Science (I+D+I MCYT08-03, FU2004-02073/BMC and Consolider MEC09-05) Departments of the Spanish Government, the European Grant TRANSFOG LSHC-CT-2004-503438, and the Spanish Association Against Cancer (AECC). M.B. is funded by the Association Against Cancer (AECC).
Id. Proyecto:
FIS01-04
PI061267
CT-2004-503438
Files in this item
Compartir
Estadísticas de uso
Metadata