ATP-Dependent Lon Protease Controls Tumor Bioenergetics by Reprogramming Mitochondrial Activity
Author:
Moral Quirós, Pedro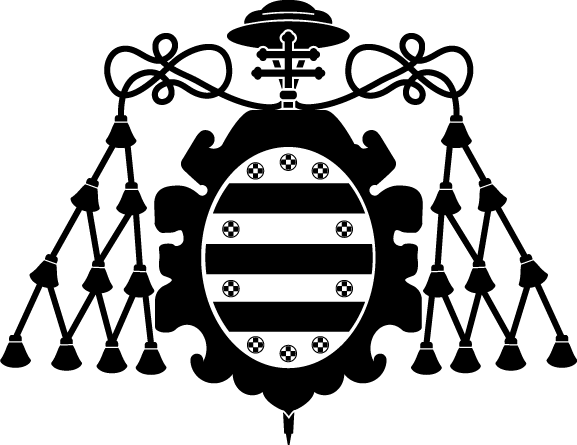 ; Español Fernández, Yaiza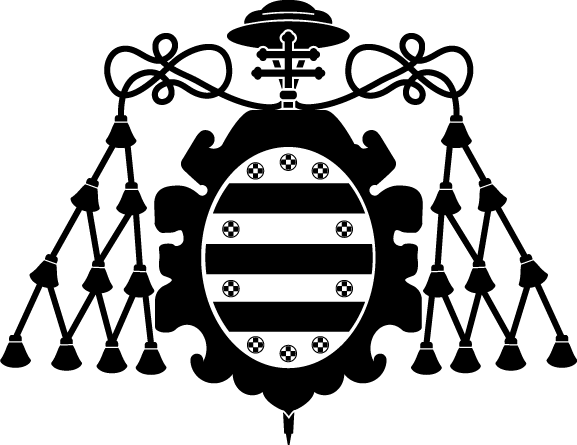 ; Acín-Pérez, Rebeca; Rodríguez, Francisco; Bárcena Fernández, Clea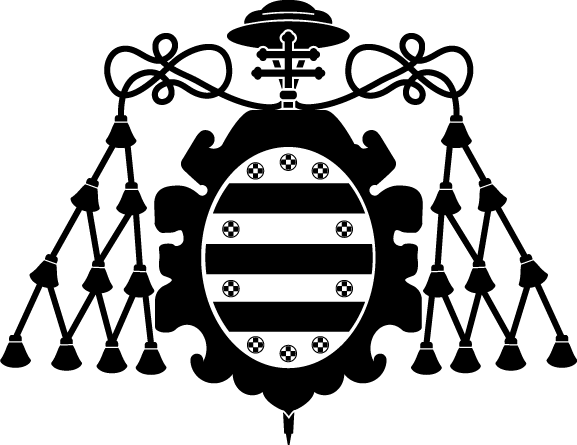 ; Watanabe, Kenta; Calvo Alcocer, Enrique; Loureiro, Marta; Fernández García, María de la Soledad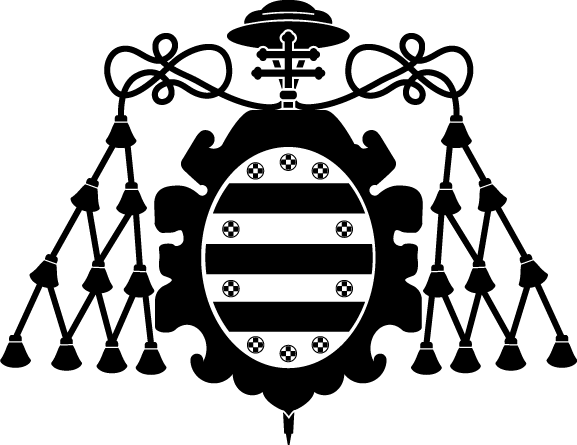 ; Fueyo Silva, Antonio Manuel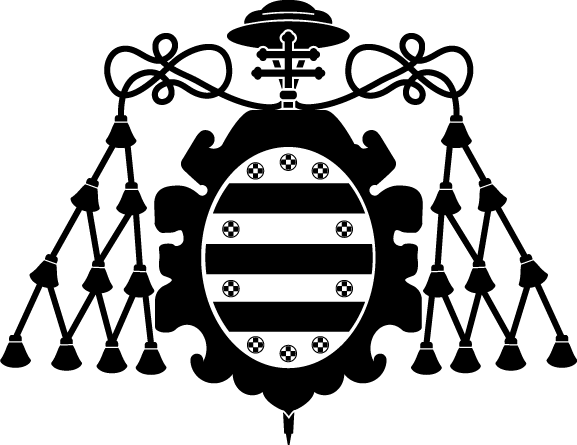 ; Vázquez, Jesús; Enríquez, José Antonio; López Otín, Carlos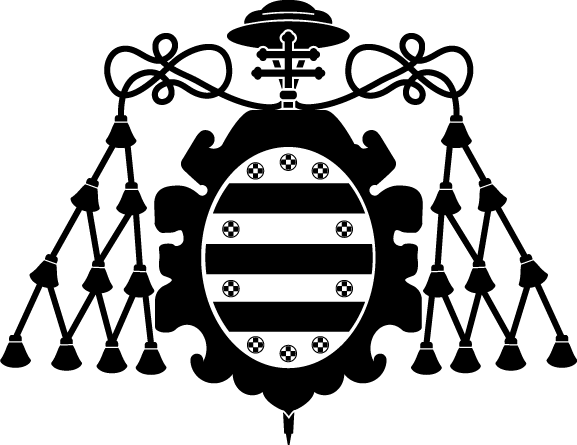 Citación:
Cell Reports, 8(2), p. 542-556 (2014); doi:10.1016/j.celrep.2014.06.018
Descripción física:
p. 542-556
Identificador local:
20142206
Patrocinado por:
This work was supported by grants from the Ministerio de Economıa y Competitividad, Instituto de Salud Carlos III (RTICC), and Red Tematica de Investigacion Cooperativa en Enfermedades Cardiovasculares. The Instituto Universitario de Oncologıa is supported by Obra Social Cajastur. K.W. is supported by the Strategic Young Researcher Overseas Visits Program for Accelerating Brain Circulation from Japan Society for the Promotion of Science. C.L-O. is an investigator for the Botin Foundation.
Files in this item
Compartir
Estadísticas de uso
Metadata