Las Ciencias Naturales en el comienzo de la Enseñanza Secundaria. Reflexiones teóricas y prácticas, programación didáctica y propuesta de innovación: La Ciencia como explicación irrefutable del Mundo que nos rodea
Other title:
The beginning of Natural Sciences in the High School. Theoretical and practical reflections, teaching program and innovation design: Science is the indisputable explanation of our World
Director:
Farias Arquer, Pedro José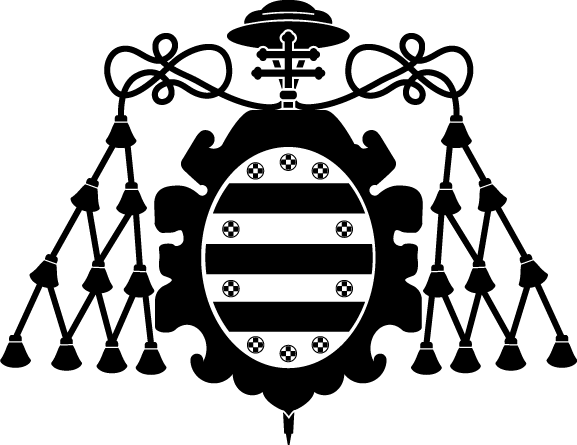 Publication date:
2015-05
Serie:
Máster Universitario en Formación del Profesorado de Educación Secundaria Obligatoria, Bachillerato y Formación Profesional
Descripción física:
44 p.
Abstract:
La ciencia como explicación irrefutable del mundo que nos rodea
La ciencia como explicación irrefutable del mundo que nos rodea
Files in this item
Compartir
Estadísticas de uso
Metadata