POT1 mutations cause telomere dysfunction in chronic lymphocytic leukemia
Author:
Ramsay, Andrew John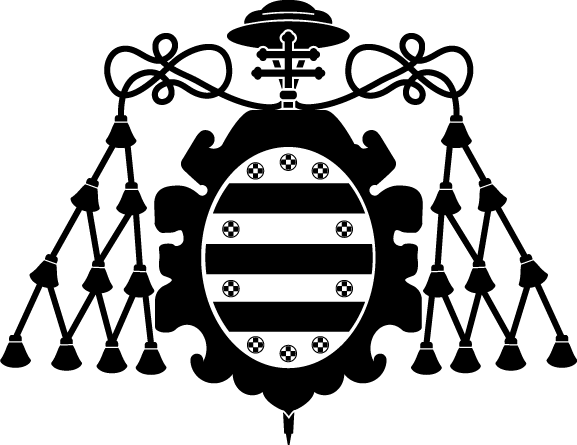 ; Quesada Fernández, Víctor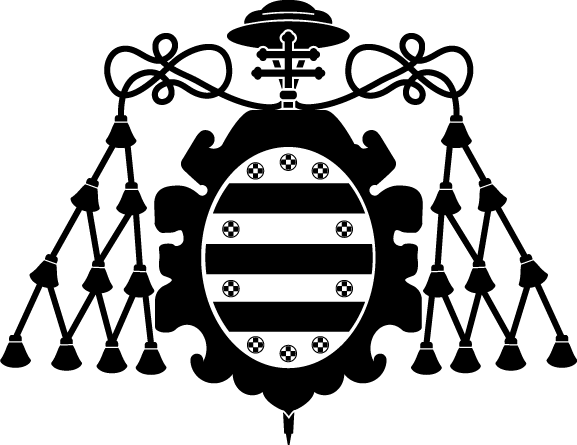 ; Foronda, Miguel; Conde del Campo, Laura; Martínez Trillos, Alejandra; Villamor Casas, Neus; Rodríguez Martínez, David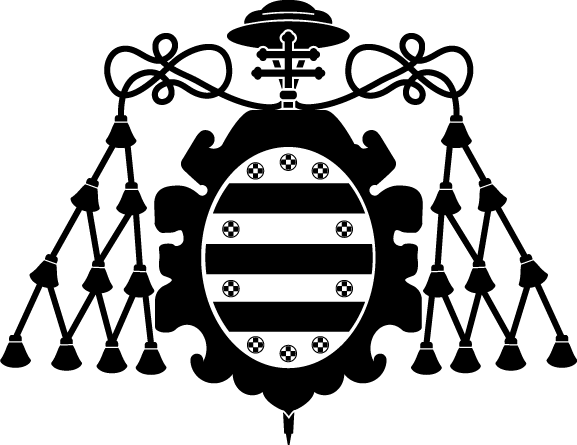 ; Kwarciak, Agnieszka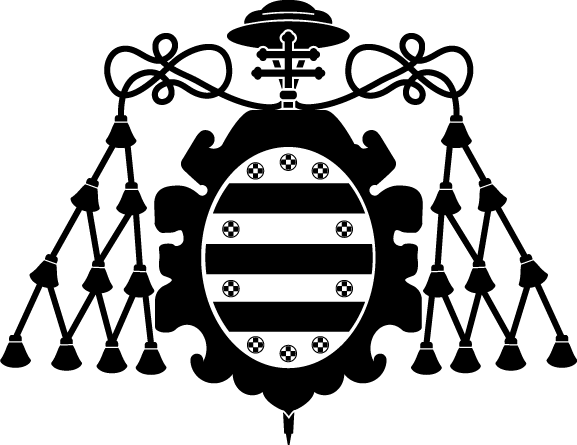 ; Garabaya Fernández, Cecilia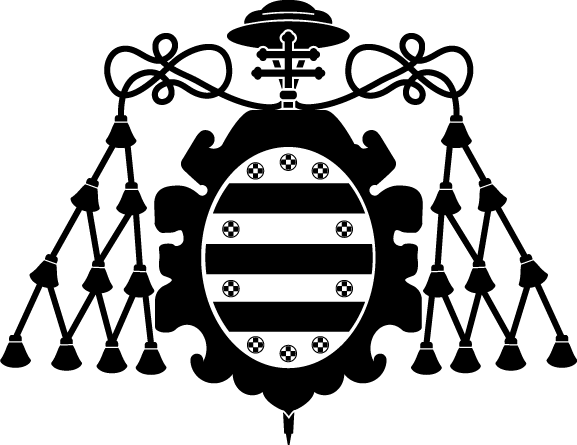 ; Gallardo, Mercedes; López Guerra, Mónica; López Guillermo, Armando; Suárez Puente, Xosé Antón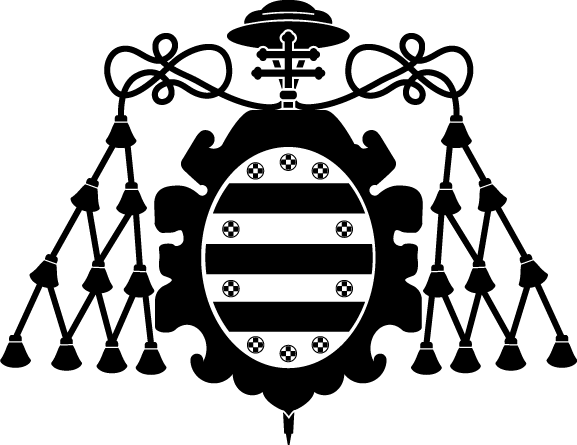 ; Blasco Marhuenda, María Antonia; Campo, Elías; López Otín, Carlos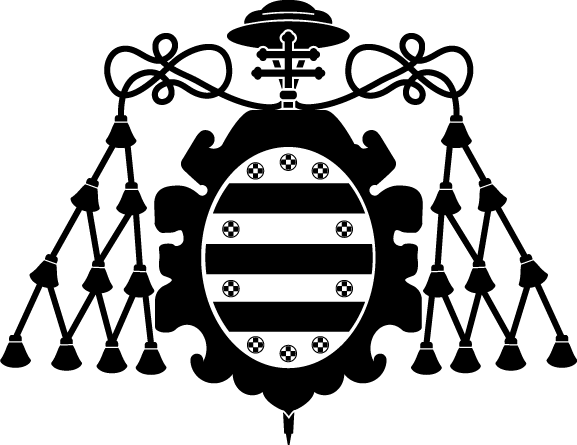 Citación:
Nature Genetics, 45, p. 526-530 (2013); doi:10.1038/ng.2584
Descripción física:
p. 526-530
Identificador local:
20130739
Patrocinado por:
This work was funded by the Spanish Ministry of Economy and Competitiveness through the Instituto de Salud Carlos III (ISCIII) and the Red Tematica de Investigacion del Cancer (RTICC) del ISCIII. C.L.-O. is an Investigator of the Botin Foundation. Research in the laboratory of M. A. B. is funded by the Spanish Ministry of Economy and Competitiveness Projects SAF2008-05384 and CSD2007-00017, the Madrid Regional Government Project S2010/BMD-2303 (ReCaRe), the European Union Seventh Framework Programme Project FHEALTH-2010-259749 (EuroBATS), The European Research Council (ERC) Project GA 232854 (TEL STEM CELL), the Korber European Science Award from the Korber Foundation, the Preclinical Research Award from Fundacion Lilly (Spain), Fundacion Botin (Spain) and the AXA Research Fund.
Id. Proyecto:
MINECO/SAF2008-05384
MINECO/CSD2007-00017
S2010/BMD-2303
FHEALTH-2010-259749