Reduction of population variability in protein expression: A control engineering approach
Editorial:
Servicio de Publicaciones de la Universidad de Oviedo
Descripción física:
p. 8-15
Description:
Jornadas de Automática (37ª. 2017. Gijón)
Patrocinado por:
This work was partially supported by the Spanish Government (CICYT DPI2014-55276-C5-1) and the European Union (FEDER). Y. B. thanks grant FPI/2013-3242 of UPV.
Id. Proyecto:
CICYT DPI2014-55276-C5-1
FPI/2013-3242
Files in this item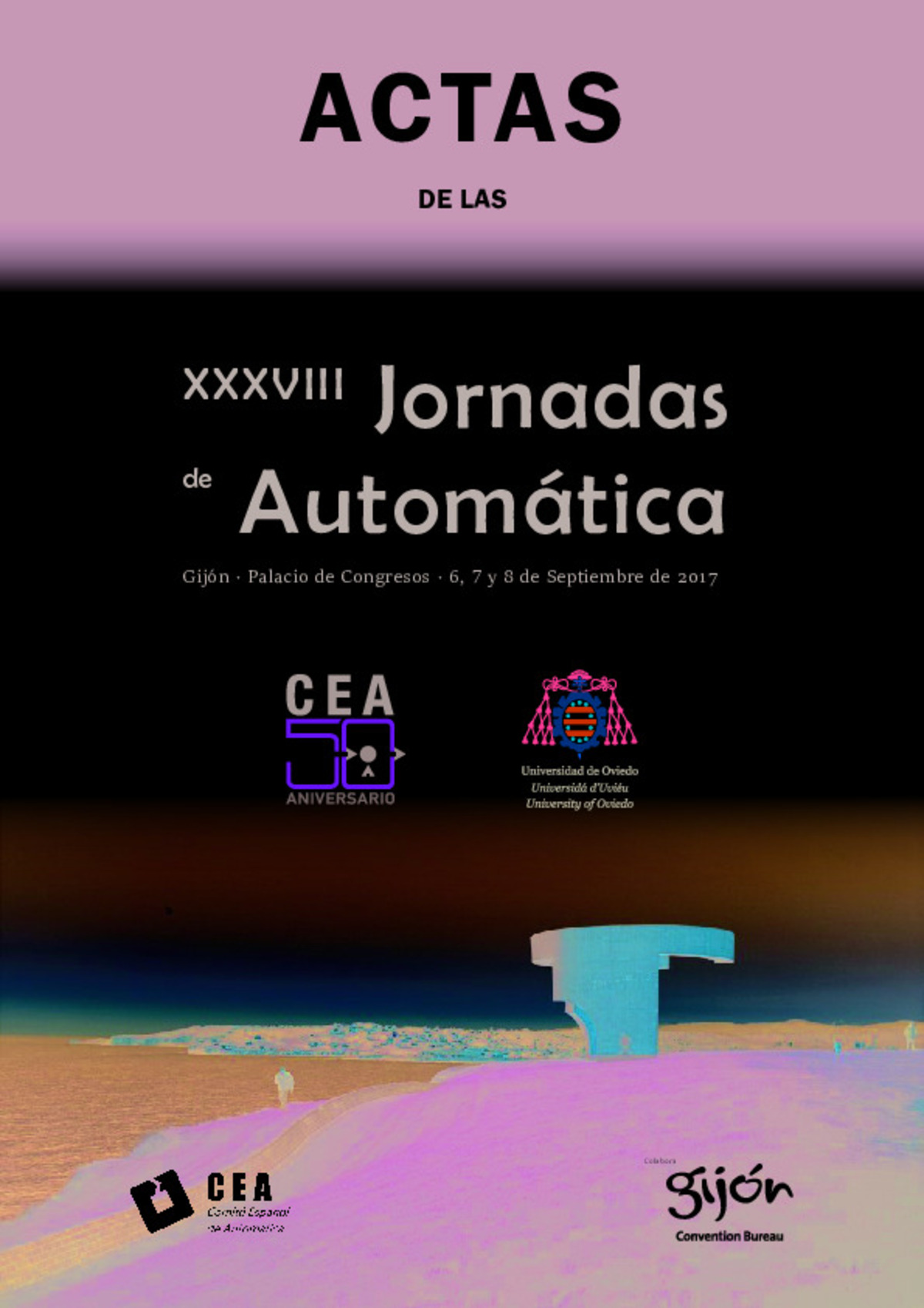 Compartir
Estadísticas de uso
Metadata