No genome-wide DNA methylation changes found associated with medium-term reduced graphene oxide exposure in human lung epithelial cells
Author:
Fernández Pérez, Raúl
;
Soto Fernández, Anna Yunuen
;
Bousquets Muñoz, Pablo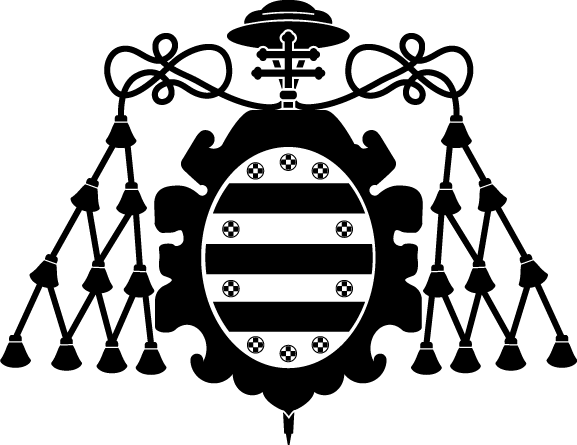 ;
Sierra Zapico, Marta Isabel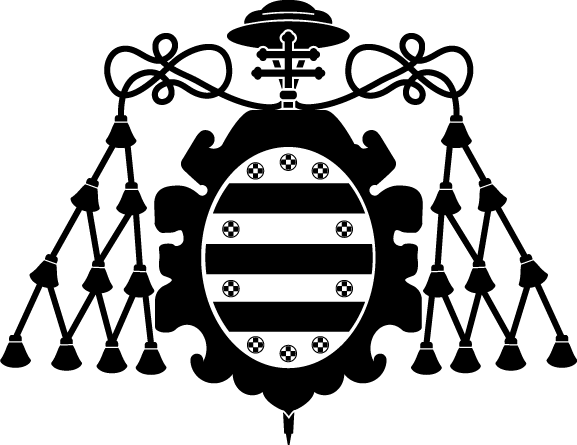 ;
Tejedor Vaquero, Juan Ramón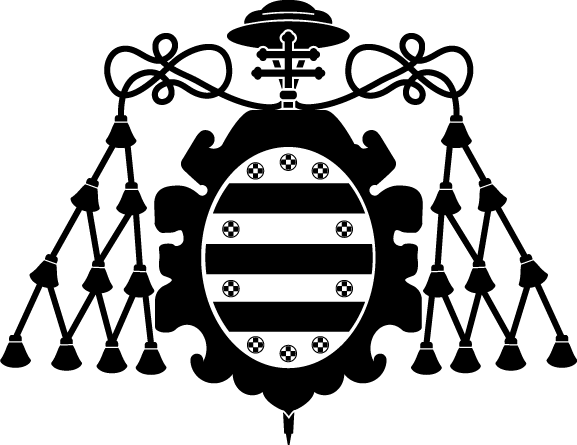 ;
Morales Sánchez, Paula
;
Fernández Valdés, Adolfo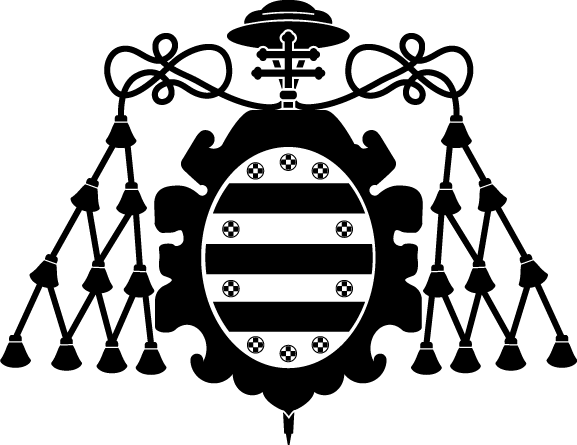 ;
Santamaría Ramírez, Ricardo
;
Blanco Rodríguez, Clara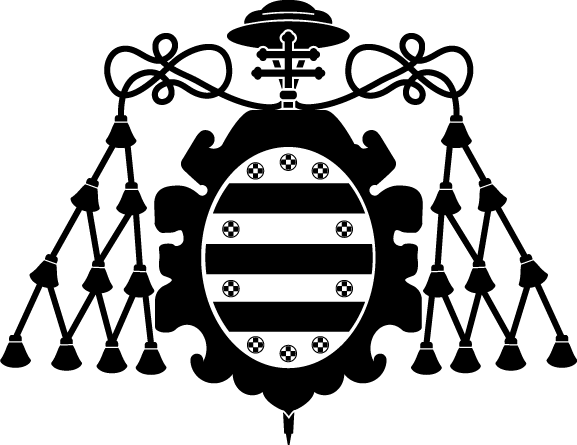 ;
Torrecillas San Millán, Ramón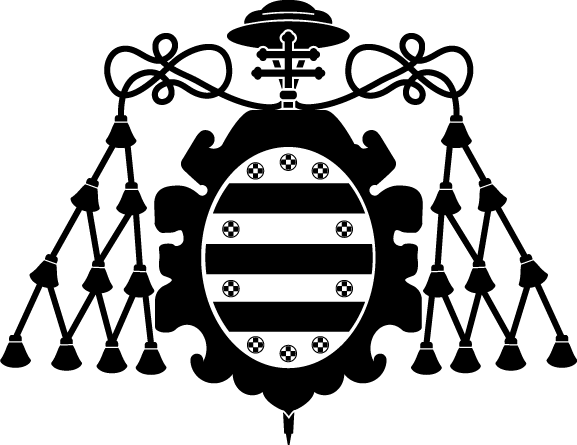 ;
Fernández Fraga, Mario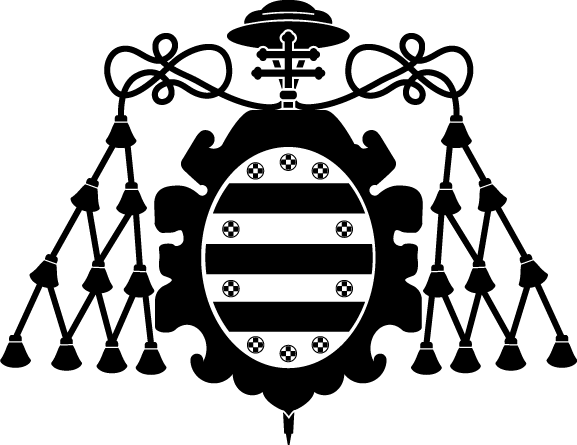 ;
Fernández Fernández, Agustín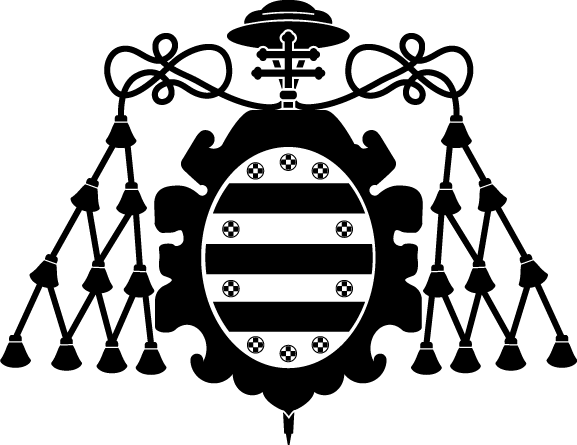 Citación:
Epigenetics, 15(3), p. 283-893 (2020); doi:10.1080/15592294.2019.1666650
Patrocinado por:
This work has been financially supported by: The Plan Nacional de I+D+I co-funding FEDER (PI15/00892 and PI18/01527); the Government of the Principality of Asturias PCTI-Plan de Ciencia, Tecnología e Innovación de Asturias co-funding 2018-2022/FEDER (IDI/2018/146 and IDI/2018/121); AECC (PROYE18061FERN); FGCSIC (0348_CIE_6_E); IUOPA-ISPA-FINBA (The IUOPA is supported by the Obra Social Cajastur-Liberbank, Spain); A.F. Fernández is supported by a Miguel Servet II fellowship (contract CPII16/00007); R.F. Pérez is supported by ISPA-FINBA.
Files in this item
Métricas
Compartir
Estadísticas de uso
Metadata
Related items
Showing items related by title, author, creator and subject.
Carella, Antonella; Tejedor Vaquero, Juan Ramón; García García, María; González Urdinguio, Rocío; Fernández Bayón, Gustavo; Sierra Zapico, Marta Isabel; López, V.; García Toraño, Estela; Santamarina Ojeda, Pablo; Fernández Pérez, Raúl; Bigot, T.; Mangas Alonso, Cristina María; Corte Torres, María Daniela; Sáenz de Santa María Fernández, Inés; Mollejo, M.; Meléndez, B.; Astudillo González, María Aurora; Chiara Romero, María Dolores; Fernández Fernández, Agustín; Fernández Fraga, Mario (

2019

)

Roncero, Alejandro M.; López-Nieva, Pilar; Cobos Fernández, M. A.; Villa Morales, María; González Sánchez, Laura; López Lorenzo, J. L.; Llamas, P.; Ayuso, C.; Rodríguez-Pinilla, S. M.; Arriba, M. C.; Piris, M. A.; Fernández Navarro, Pablo; Fernández Fernández, Agustín; Fernández Fraga, Mario; Santos, J.; Fernández-Piqueras, J. (

Nature Publishing Group

,

2016

)