Identification of mithramycin analogues with improved targeting of the EWS-FLI1 transcription factor
Author:
Osgood, Christy L.; Maloney, Nichole K.; Kidd, Christopher G.; Kitchen Goosen, Susan M.; Segars, Laure E.; Gebregiorgis, Meti; Woldemichael, Girma Moges; He, Min; Sankar, Savita; Lessnick, Stephen L.; Kang, Min; Smith, Malcolm A.; Turner, Lisa; Madaj, Zachary B.; Winn, Mary E.; Núñez González, Luz Elena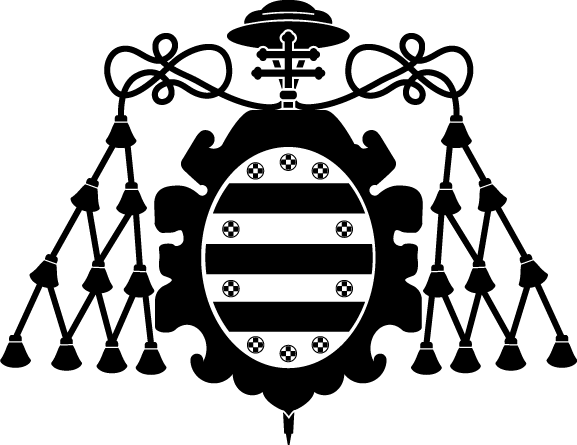 ; González Sabín, Javier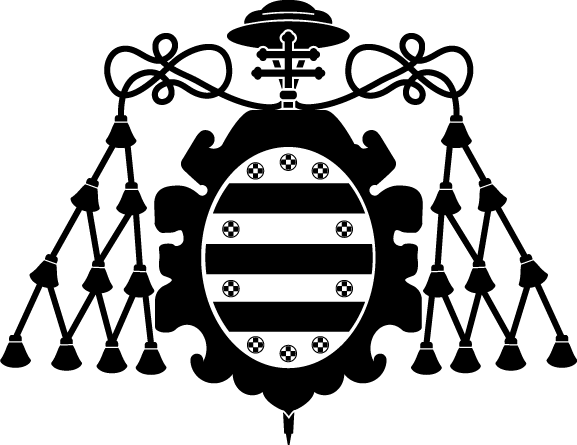 ; Helman, Lee J. R. F.; Morís Varas, Francisco; Grohar, Patrick J.
Editorial:
American Association for Cancer Research Inc.
Citación:
Clinical Cancer Research, 22(16), p. 4105-4118 (2016); doi:10.1158/1078-0432.CCR-15-2624
Descripción física:
p. 4105-4118
Patrocinado por:
The authors acknowledge the contractor, the Southern Research Company, for intravenous treatment of mice in this article. They also thank David Nadziejka for technical editing of the article.