The cruces gemmatae of Oviedo between the eleventh and twelfth centuries
Author:
Alonso Álvarez, Raquel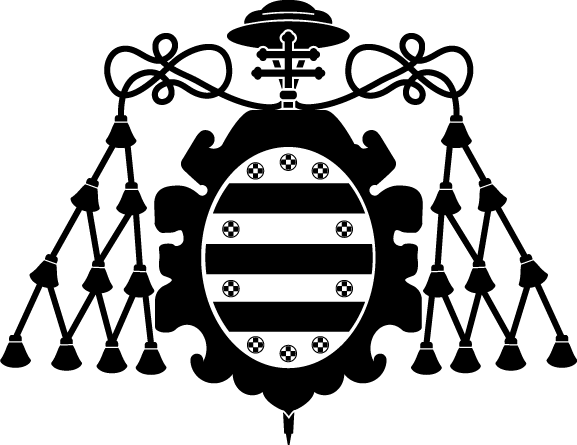 Citación:
Journal of Medieval Iberian Studies, 9:1, p. 52-71 (2016); doi:10.1080/17546559.2016.1151542
Patrocinado por:
Translation by Flora Ward. This article was completed within the framework of the research project "El impacto de la arquitectura religiosa en el paisaje urbano y rural del nordeste de Hispania y las Islas Baleares" (ss. IV-X d.C.), MINECO-Ministerio de Economía y Competitividad, Plan Nacional I+D+i, n° ref. HAR2012-35177/Hist. (fondos FEDER). The ideas developed herein were first explored in two fruitful meetings, the first organized by Eduardo Carrero Santamaría at the International Medieval Meeting (Lleida, 2011). The second, at the conference Constructing Memory in Medieval Spain (2011), organized by Tom Nickson at the University of York. I was also able to present this material in a series of postgraduate seminars organized by Adeline Rucquoi at the École des Hautes Études (CNRS), by Patrick Henriet at the École Pratique des Hautes Études, and by Georges Martin at the Colegio de España (Paris). I would like to thank all of them for the opportunity to present my ideas at these conferences and seminars.
Id. Proyecto:
MINECO/HAR2012-35177/Hist